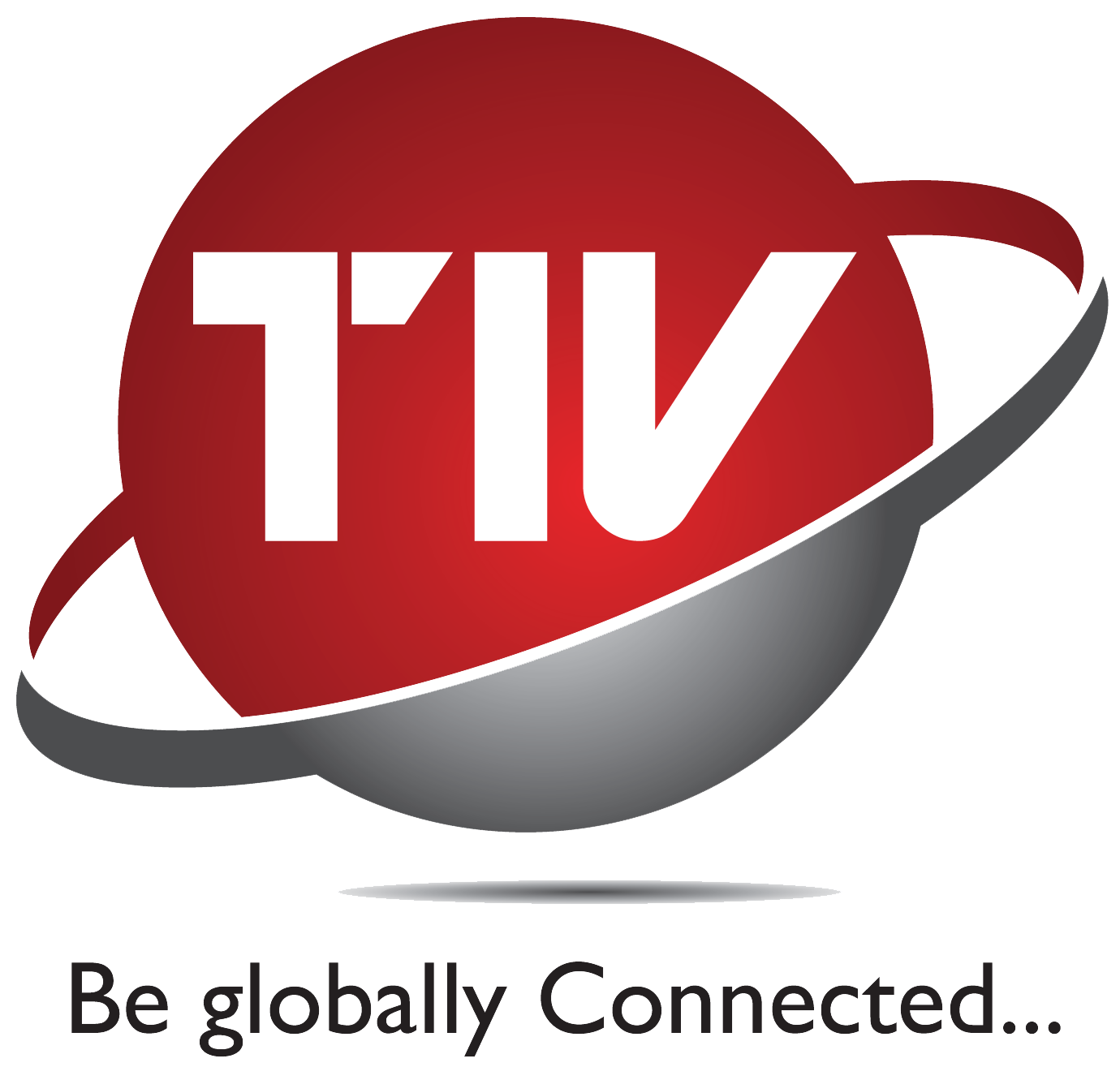 Sea Freight Forwarding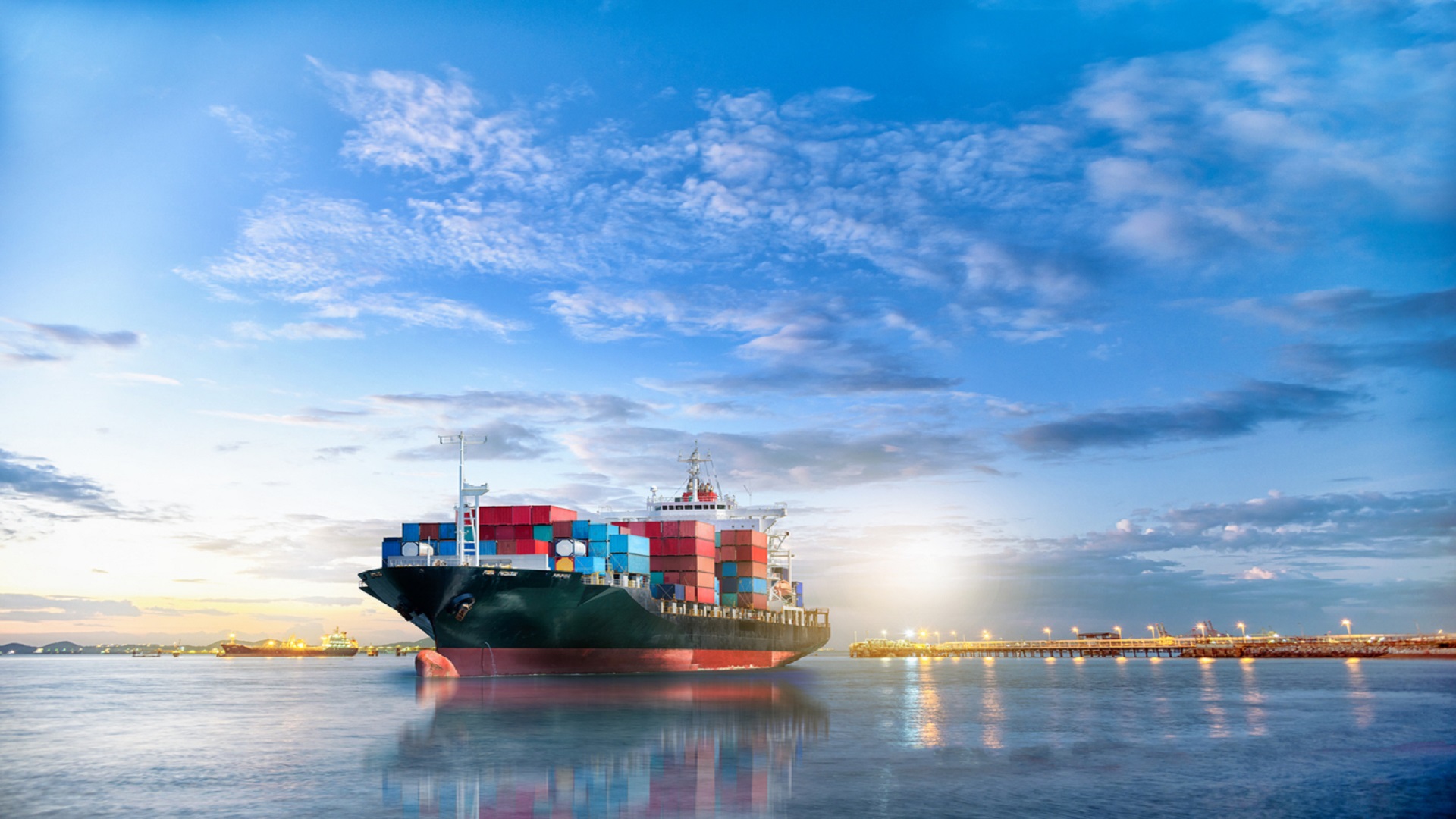 TIV Shipping and Logistics, is always target oriented and is committed to operational excellence and superior customer service we always work hard to provide innovative and top-quality logistics service to our client.
Full Container load (FCL) : TIV Shipping and Logistics , has established a long term relationship with worlds premium lines for a FCL shipment we provide the best solution for our customers.
Less than Container Load (LCL): TIV Shipping and Logistics , we can offer LCL Services to all worldwide destination either Export and Import.
Air Freight
TIV Shipping and Logistics, has selected top airlines, providing global coverage to meet your shipment deadlines. So whether you want to ship high value merchandise, perishable products etc. we are fully qualified to deliver your shipment to any world wide location. We are very competitive with in the air freight services. We have door to door and airport to airport pricing services.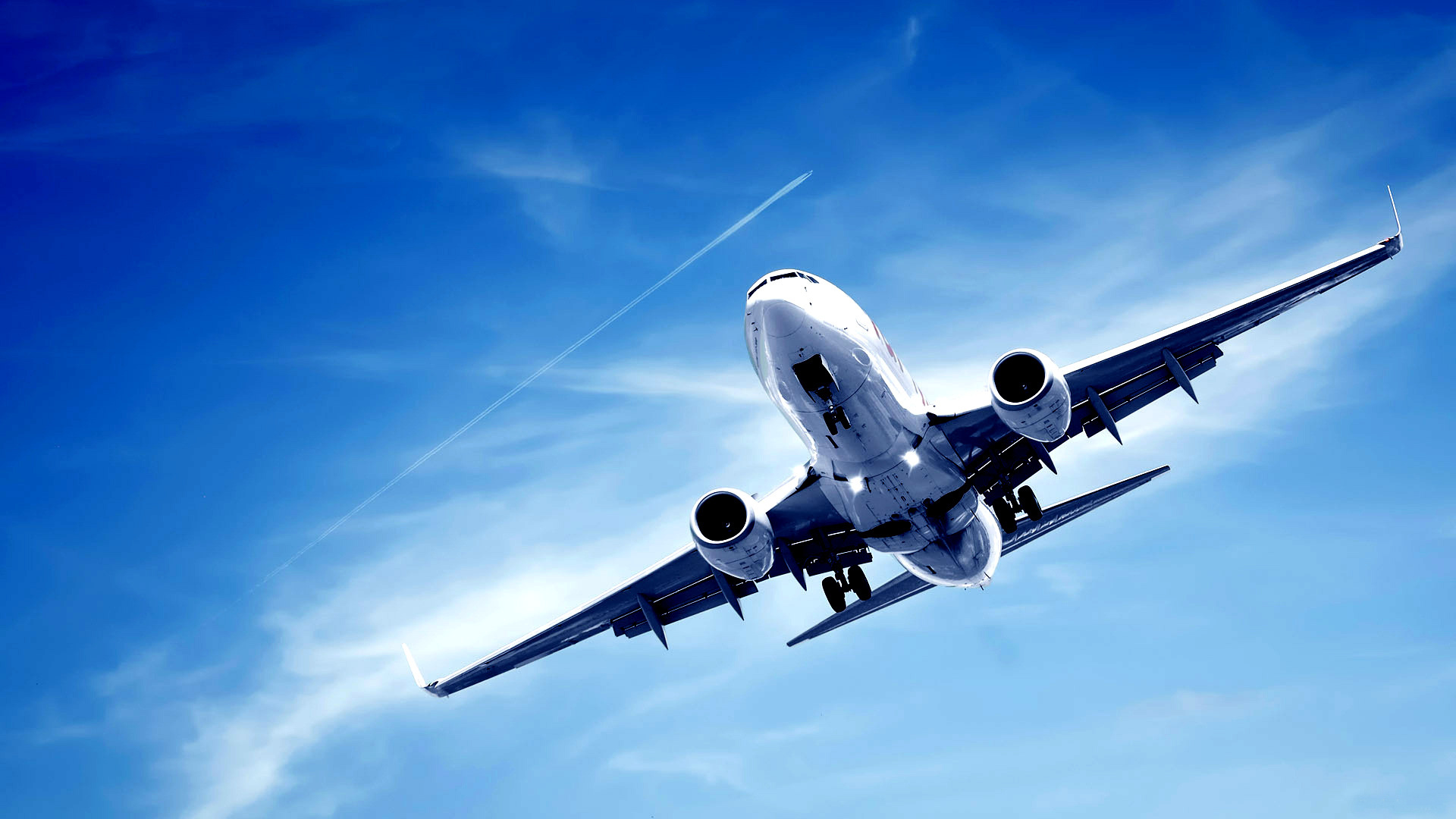 Our company policy is to provide personal attention to all aspects of the air market we can handle all methods of air freight, custom clearance, warehousing & distribution our air freight partners cover most countries and share a unique tracking system to provide instant access to your cargo status.
Custom Clearance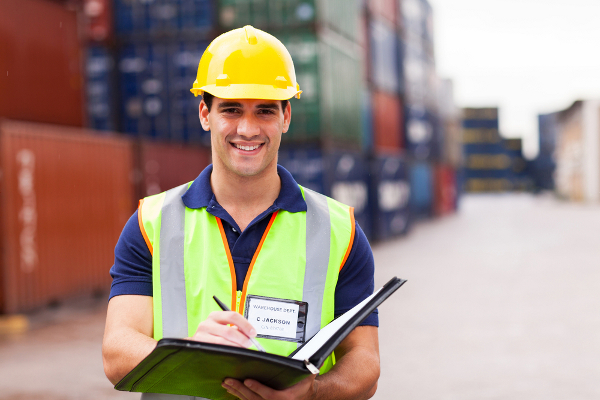 TIV Shipping and Logistics, has a team of highly experienced people who are completely knowledge with custom rules and regulations who can carry out various business transactions. TIV Shipping and Logistics provide complete assistance to our clients in preparing the custom documents our custom brokerage service is highly trusted for the reliable service it renders to the needful clients making us the top custom broker.
We provide custom clearance at purely metropolitans cities like Mumbai port (Nhava Sheva port), Chennai Ports, ICD Dadri, ICD Tuglakabad, ICD Patparganj, ICD Jaipur, Kandla and Mundra & Other ICD Locations.
Warehousing
TIV Shipping and Logistics provide warehousing facilities for all your commercial and personal needs complete inventory and purchase order management to meet the needs of our clients in a cost-effective manner. All local pickup and delivery. We have a spacious and secured warehouse for the perfect storage of any type of goods.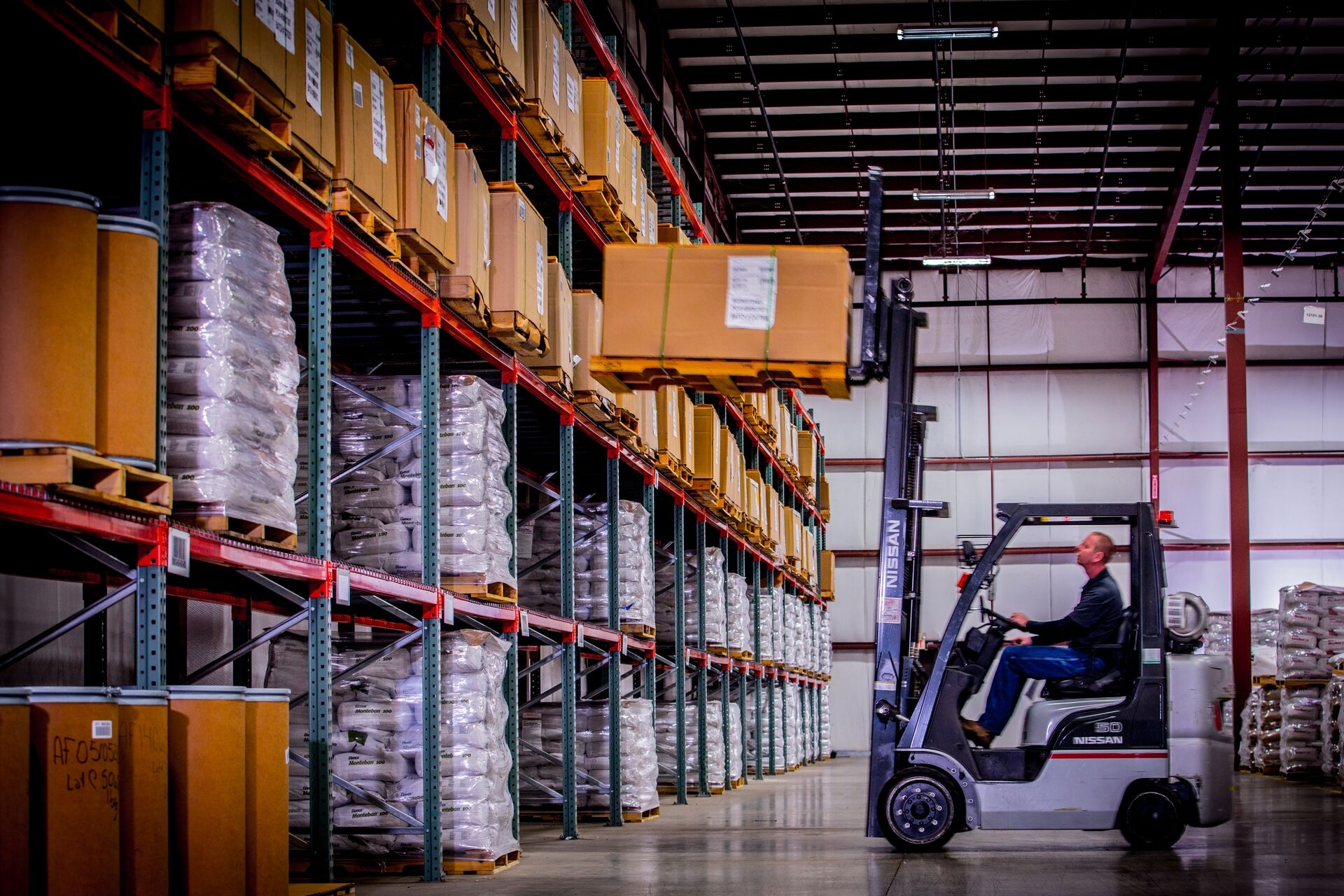 Multimodal Transport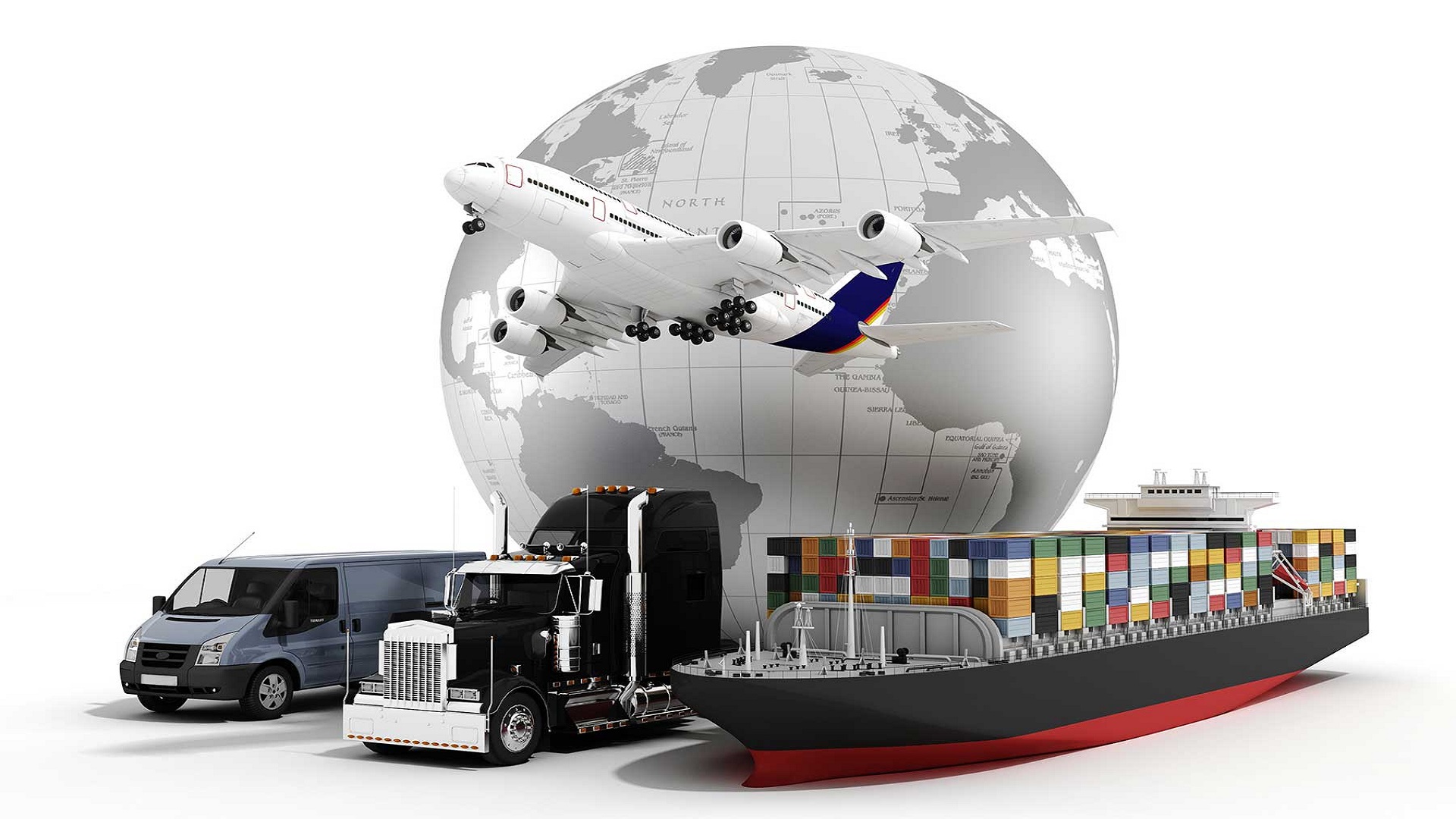 TIV Shipping and Logisticsoffers flexible Road freight Services customized to meet the needs of international group age, part load and full load shipments by road and intermodal our experts prioritize cargo as per the urgency and try to save the best possible logistics cost for the clients using their knowledge of multimodal transportation our company has contracts will all major shipping lines and air lines and other international forwarders which makes us easy to move the cargo from one place to the other place safely and quickly.
Door to Door Services
TIV Shipping and Logistics offers door-to-door express services aimed to deliver cargoes across the globe through its largest network of steadfast and dedicated associates that can handle these types of services to provide customers a One-Stop-Shop Logistic Company.
Our Door-to-Door Service is arranging from small parcels to fragile cargoes either to/from almost any part of the World.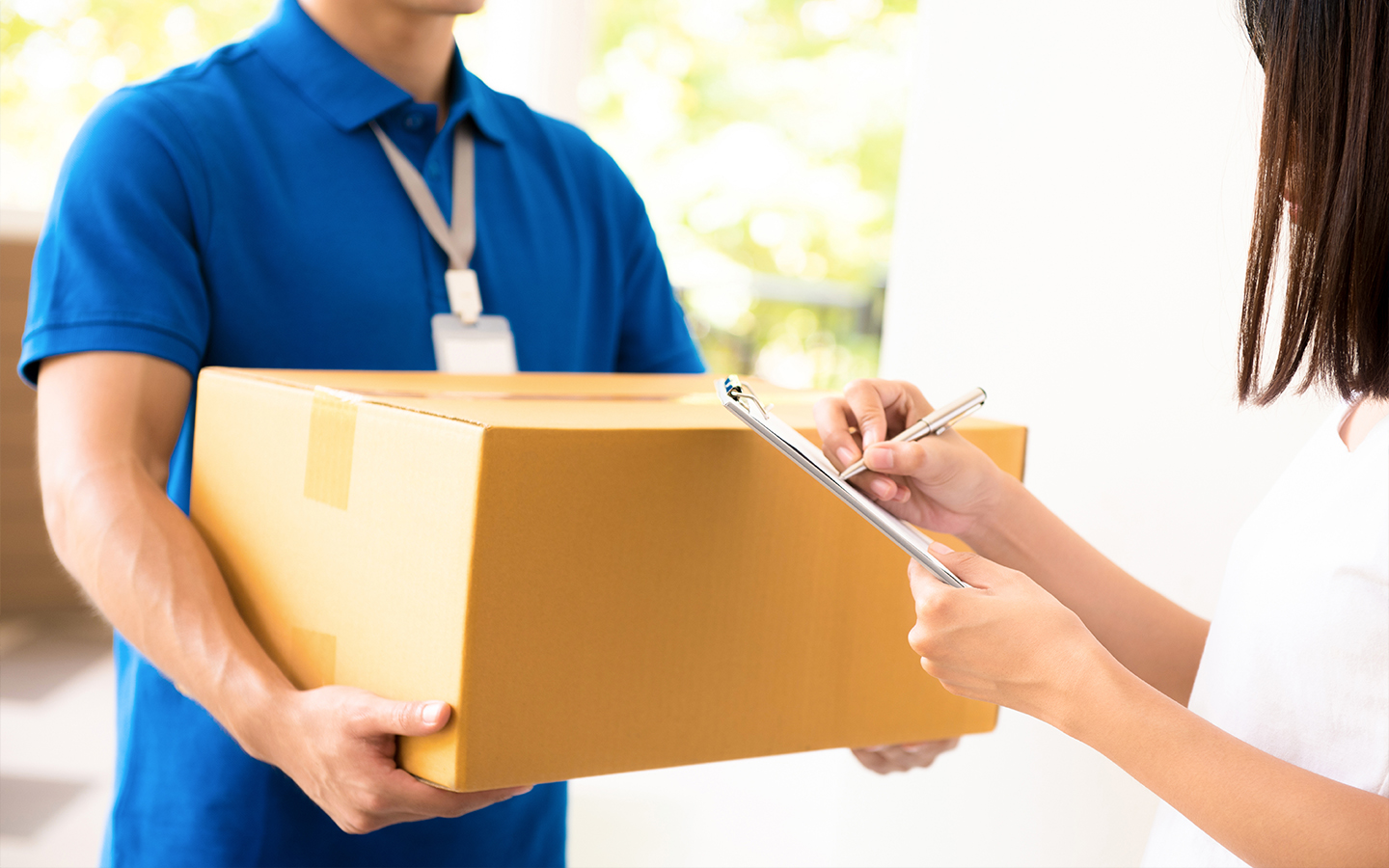 Hazardous Cargoes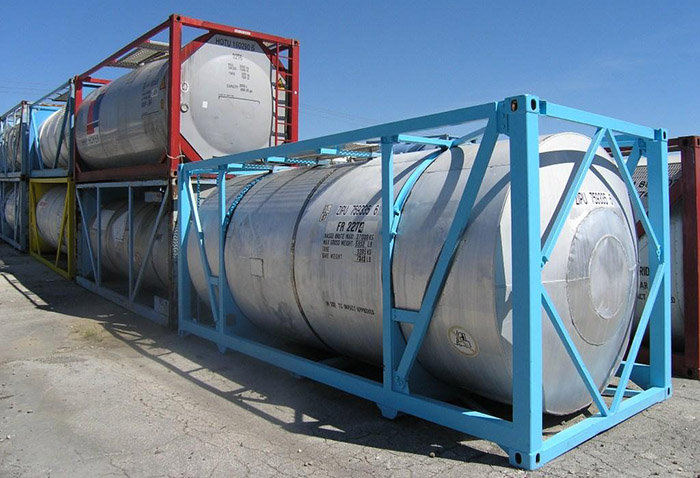 Safe Handling of Goods Classed as 'Dangerous/Hazardous' is another service offered by TIV Shipping and Logistics. The Transport of Such items is regulated and these articles or substance are deemed safe for transportation by Air, Sea or Road, if they meet the requirements specified in the current edition of the Global maritime organizations. These regulations specify how the articles must be packed, marked, labelled and documented.
Palletization
TIV Shipping and Logistics, have extensive infrastructure setup in Mumbai/JNPT Region catering to demands of Industries and exporters for Quality Packaging material and services for varied industrial products. The Wide range of services helps us to meet the complete packaging demands of clients. We have been working consistently and efficiently towards providing prompt and efficient service by the vibrant professionals take care of all operational needs of the organisation.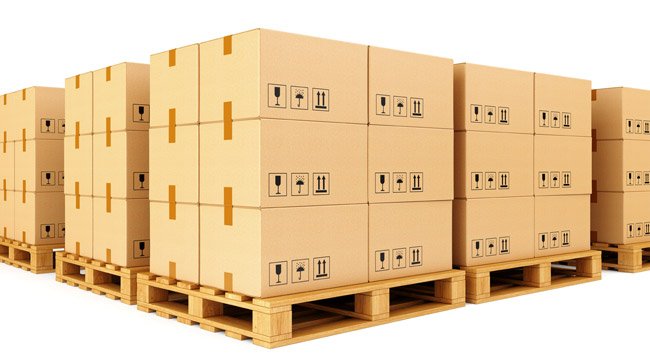 Lashing and Chocking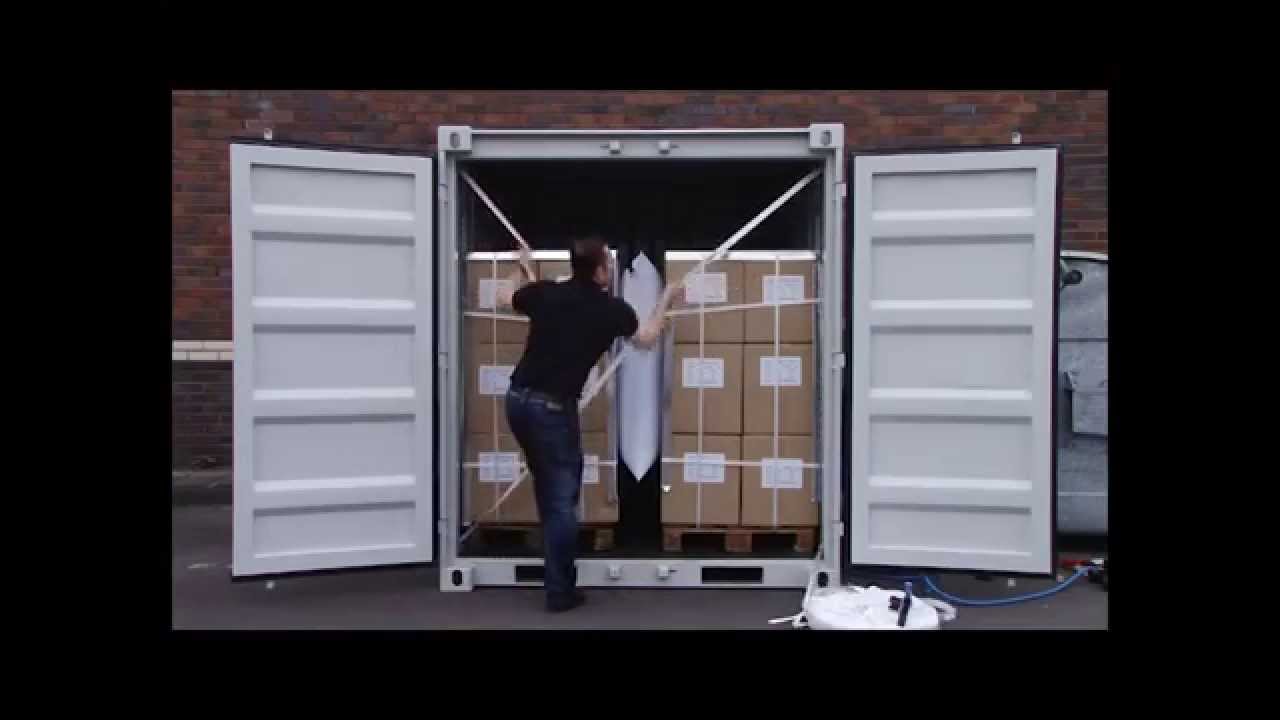 We provide lashing and chocking services to save the consignments from being damaged while in transit. It may be done with nylon rope, wire rope and steel strap & polyester strap as per instruction / requirement of our customers.
Insurance
We are also providing Marine insurance Policies and Transit Policies by Reputed Insurance Companies in India on Competitive prices for safety and Securities of your cargo.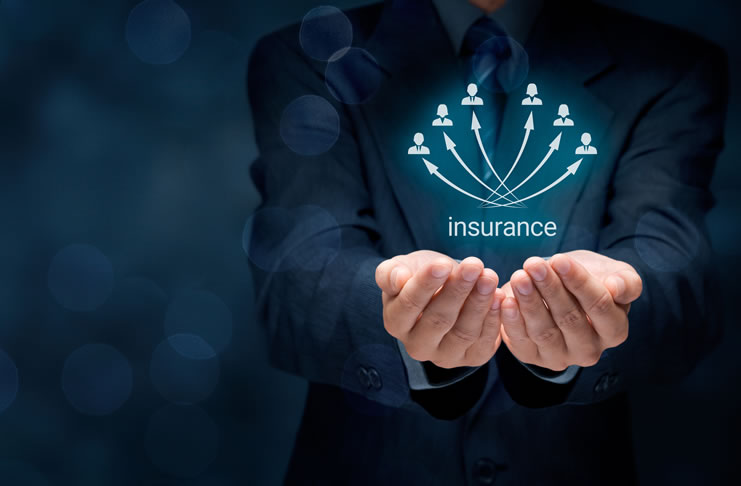 Packaging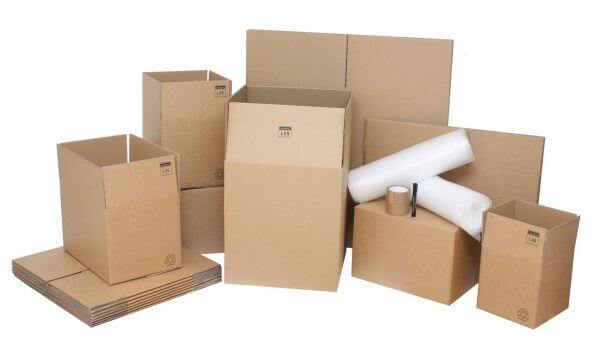 We are providing packaging services not only for General Goods even Dangerous and hazardous Goods. We are providing corrugated boxes and Dunnage LDPE Bags. We are also providing UN Specified Packaging and Performance Oriented Packaging in which we are test and ensure that packages are strong enough to withstand the shocks, loading and atmospheric pressure changes normally encountered during transportation.